6 Ways to Help Your New Social Media Manager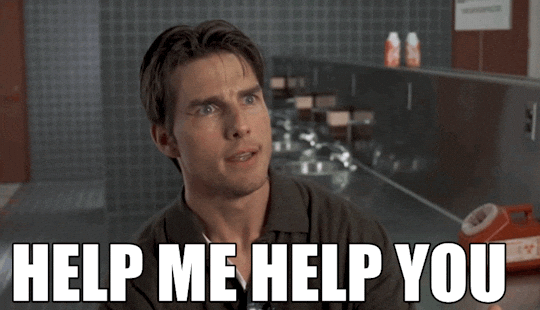 Wondering how to help your new
social media manager hit the ground running?
Check out this list of tips for early success!
1. Provide content
"Content is fire, social media is gasoline." Jay Baer
Your social media manager can never have too much content! Even if you don't think it can be used for social media, send it to them . A professional can create a lot out of nothing. Don't expect the content to be posted right away, or even at all.


2. Give them access to old content.
Your new social media manager may ask for things like old blogs, photos or videos. Yes they're old but they still serve a purpose. Content can be repurposed in the new posts, inspiration for future content and most importantly they give your manager an idea of what your brand "personality" has been up to that point in time. So when they ask for your old content, do your best to provide it.
3. Give them some advertising money.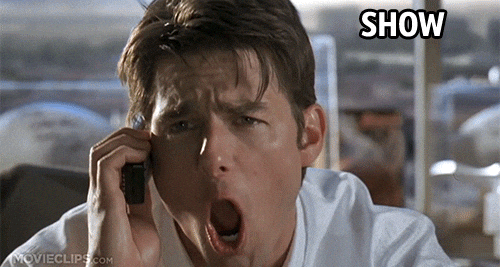 With organic reach in decline, it's vital that you factor an ad budget into your overall marketing strategy.
How much do you need?
Which platforms should you focus on? Which ad formats should you use?
Talk with your social media manager about market, keyword and competitor research to best determine a strategy that works best for you.
4. Listen to their ideas.
There's a good chance (we hope) that your social media manager knows what they're doing, or you wouldn't of hired them. They may have some "out of the box" ideas on how to grow your brand but chances are they've either tried them before with other clients or they've seen your competition trying something similar with a relative level of success. Don't be afraid to ask them where the idea came from but also don't fear trying something new.
5. Don't over react.
If you don't have a strong online presence when you hire your social media manager, don't expect that to change over night. Social Media is a powerful tool for businesses but success doesn't come quickly or easily. If it did, then you wouldn't need to hire a professional! If you want to see quicker results, see tip #3.


6. Keep them up to date.
We can't express this one enough. If you've hired an agency to run your social media profiles then they need to be kept up to date on events, sales, product releases, hour changes etc... And when we say keep them up to date, what we really mean is give your social media manager any important information a good month in advance (if possible) so they can factor it into their content schedule.
Did we miss something? Let us know!